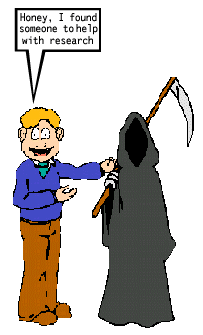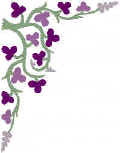 Many of the townships listed (scroll down to middle of page) have History, Cemeteries, Churches, Photos....lots to explore and maybe discover here
Rootsweb Town Search - Find out What county your town is in here.
Miami Valley Ohio Genealogial Index - Searchable Datebase of Ohio, all counties, on-line info
Ancient Calendars - Have an obit and says Grandma died last Saturday...in 1863. (Find the date here!)
BIRTHDATE CALCULATOR Calculates birthdate from death date and age of death in day/month/year format
DECIPHERING OLD HANDWRITING excellent examples you'll need to review old documents & records!
Dating old Photographs - several links to choose from
Find a Location - great tool for finding places (lakes, churches, hopitals, etc)
Directions - Have a place and need to know how to get there? Get driving directions and a map here!
Five Generation Pedigree Form - Printable blank form to use for gathering family informationi.